Academy Director
James Need our Academy Director is an experienced golf professional having competed on various tours from 2009 – 2018. Throughout his career he has been lucky enough to work with some tour proven coaches and mentors that have all added to his knowledge of the game and helped him to grow as a coach.
In his early career James worked with 1995 British Amateur Champion Gordon Sherry for a period of just over 5 years. During this time James learnt a lot from Gordon and got to spend some time with the legend Bob Torrance. The following 2 years James spent at college in America studying and greatly enhancing his understanding of the game whilst competing. James then turned professional when he returned home from America and has since worked with a number of European Tour Coaches including Mark Pearson and Liam James, who have both greatly enriched his understanding of the golf swing. 
Always having had a fascination in the mental side of the game and what it takes to be an athlete at the highest level, James decided to further his training by gaining an Advanced degree in Hypnosis & Neuro-Linguistic-Programming. Throughout this period James learnt a lot about what makes athletes perform at their best, how to tailor it to everyones individual needs, and how to make improvements as efficiently as possible to achieve fast results.
Combining his knowledge with his obsession to understand the game James now coaches players of all levels and abilities to help them lower their scores and play better golf. Using the very latest in Trackman technology, James can help you to improve all areas of your game. For more information and to book a lesson directly with James call on the Need Golf Centre on 07803 593 893.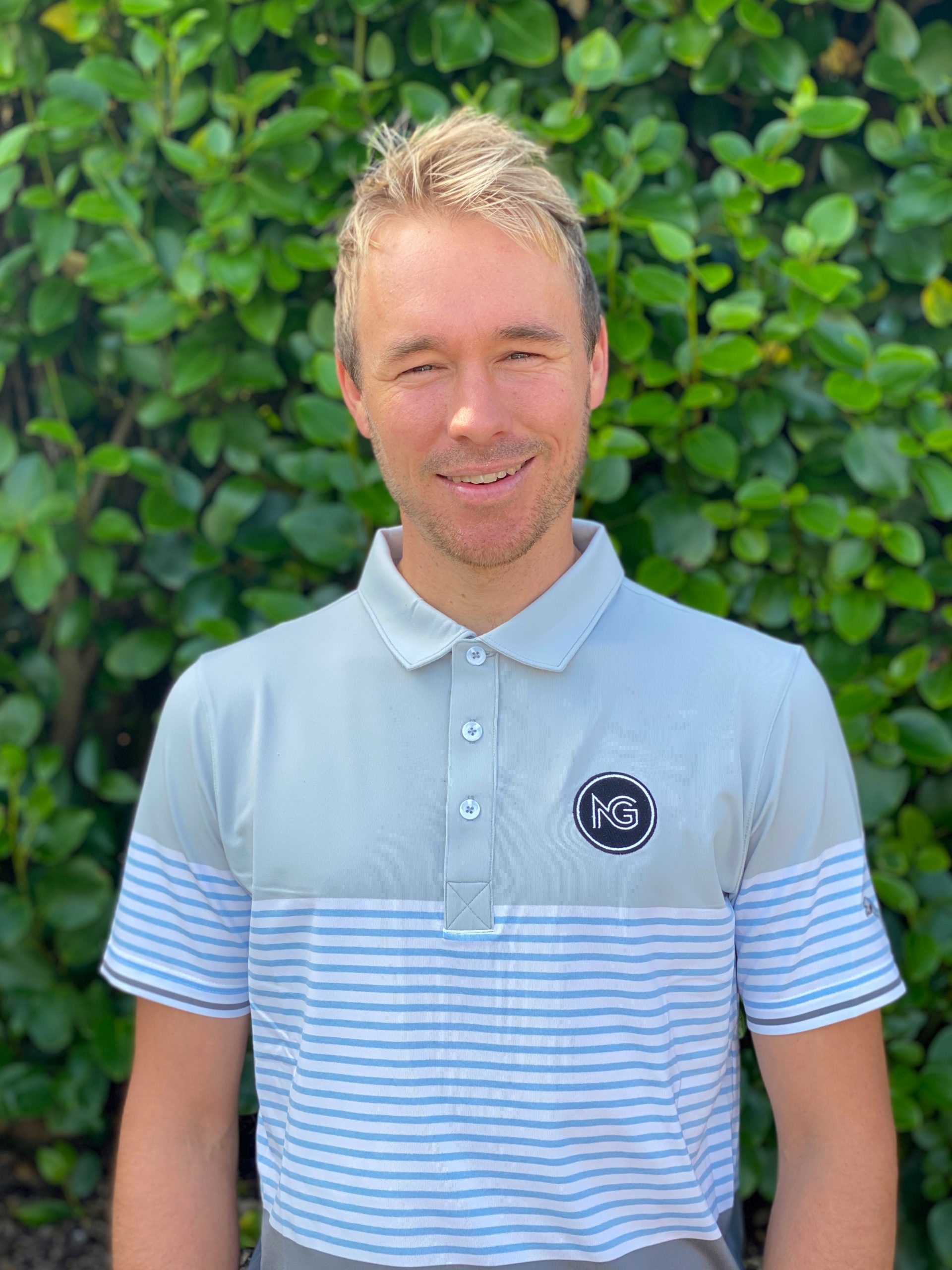 Golf Lessons
Every player is unique so therefore our Coaching Strategy has to be tailored around your individual capabilities and the goals that you would like to achieve from the game. Benefits include;
Expert Golf Instruction from our experienced professionals
The very latest in Trackman ball flight technology to help you understand and excel your game quicker
The very best driving range balls available to give accurate data and real life feel
Outdoor short game area with bunker (coming in spring 2020!)
Indoor putting studio offering the very best putting lessons year round
A flexible approach, lessons can be taken indoors or outdoors, on the range, or in the private teaching studios
Online Lessons
Not from the area and interested in receiving expert instruction from our Golf Academy? Online lessons are becoming increasingly popular. Please contact us today for more information and to check availability.
Gift Vouchers
Struggling to buy for your golf obsessed friends or family members? Why not get them one of our personalised gift vouchers? Available to use for golf lessons or on the driving range. Contact reception today to let us know what you want and we will do the rest for you!
Lesson Prices
1 hour private lesson = £50
30 min private lesson = £29
Buy 5 x 1 hour private lessons = £225 (£45 per lesson!)
Buy 10 x 1 hour private lessons = £400 (£40 per lesson!)
To book your lesson, call us today on 07803593893
"The lessons I've had with James have been a game changer, he has simplified everything for me and my handicap has dropped by 8 shots" – Josh
"Having had lessons with many different professionals I've found James' approach simple and highly effective. I won't be going anywhere else" – Kevin
"I tell everyone to go see James, he has transformed my game and my handicap has dropped from 15 to 6 in 12 months" – Ben
"Best golf academy in Cheshire, James' knowledge of the game is excellent and his approach to making changes is second to none" – Patrick
"Excellent golf coach, very knowledgeable" – Ian
"I have been working with James for nearly a year and he has helped all areas of my game, I now feel more confident in my game than I ever have and my handicap is continuing to drop" – Alex
Shared lessons
If you would like to reduce the cost of private lessons then why not share a private lesson with a friend or family member? You can do so up to a maximum of 4 people. Benefits include:
Cut the cost of the lesson up to 25%
Still receive full access to the very latest in Trackman ball flight technology to help you excel your game
Lessons can still be used throughout the facility, indoors in the private teaching studios, outdoors on the practice hole and short game area, or indoors in the putting studio
Ladies Coaching
At Need Golf Centre we pride ourselves on providing quality Ladies Coaching in a relaxed and friendly environment for the complete beginner to the advanced player. Our Golf Academy has a very relaxed and friendly atmosphere for ladies to come along and enjoy their golf lessons.
Ladies Group Coaching
At the Need Golf Centre we offer ladies group coaching sessions every Thursday mornings from 11-12, and every Thursday evening from 6-7pm. Everyone is welcome, from the complete beginner to the advanced player. Group coaching sessions are a great way of learning in a relaxed and friendly environment.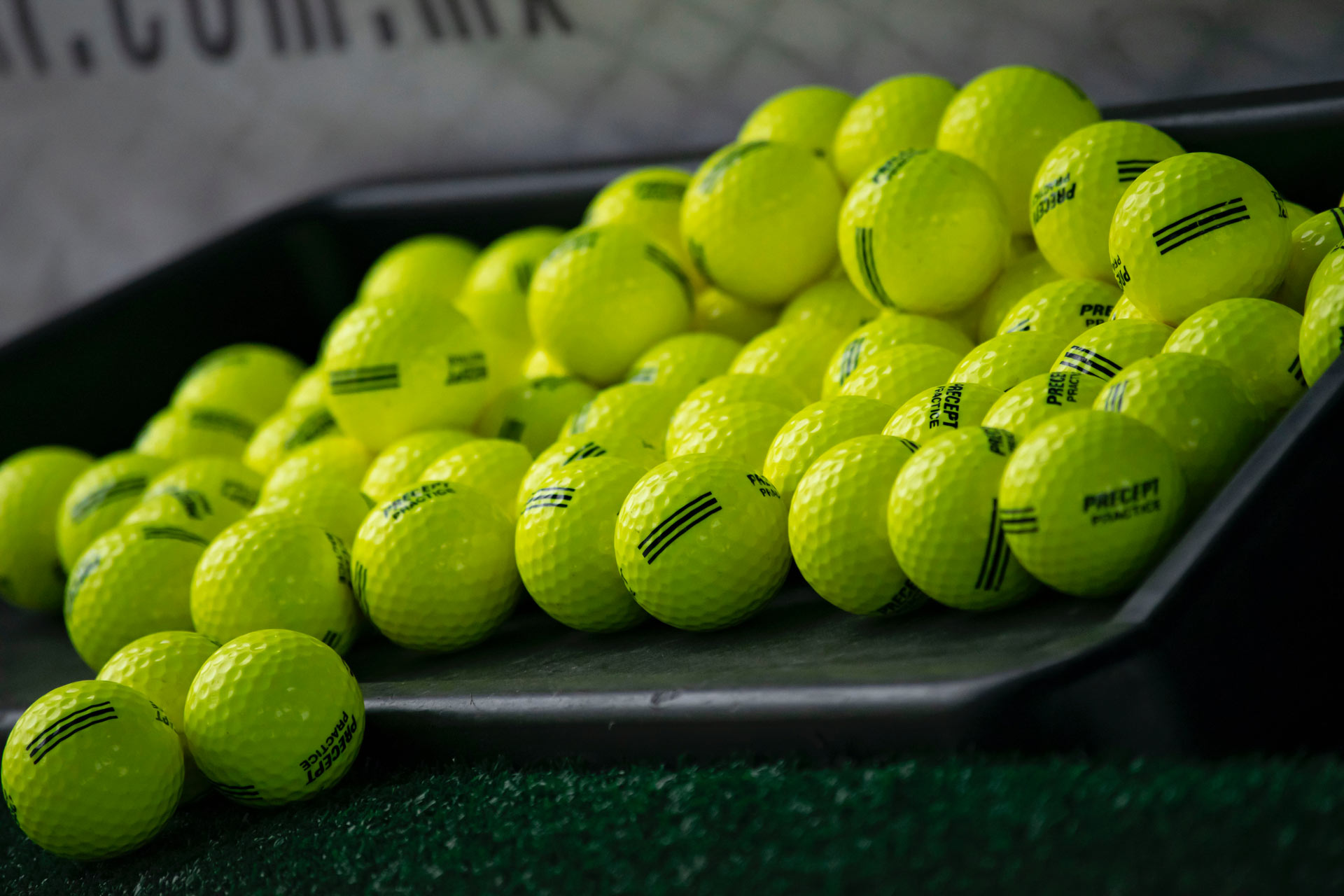 WHEN?
Shared and group lessons are available to be arranged any time during the day or evening. Please contact the centre to check availability and arrange your shared or group session.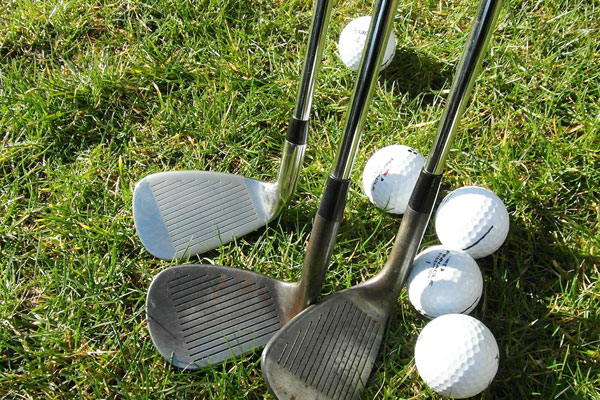 WHAT EQUIPMENT DO I NEED?
The good news is you don't need to invest in any golf equipment to get started. To get you started we will loan you a FREE GOLF CLUB as part of any shared or group session to help you get a taster for the game before spending money on golf clubs.
PRICE?
Group coaching sessions are available from £8 pp with a minimum of 4 people. At Need Golf Centre we realize that due to our busy and hectic lives pre-paid joining fees and packages are not always suitable, so we charge on a roll up basis. There is no pressure, just roll up and have fun!
Cost £10 (golf balls included)
Junior Coaching
At the Need Golf Centre, we offer the very best Junior Coaching for all age groups to help the next generation of golfers to excel in the game. Private lessons are available at a discounted rate and we will soon be launching our Junior Academy starting in spring 2020!
Benefits for Juniors
Helps to develop patience and discipline
Learn to focus and concentrate on the task in hand 
Overcoming challenges and adversity 
Working on your weaknesses, improving your strengths
The importance of work ethic, you get out what you put in 
Handling pressure situations
The importance of staying calm and having a positive attitude
Why choose the Need Golf Centre?
Expert 1-2-1 Coaching from our Academy Director
Full access to our facilities and a wealth of knowledge to help your son or daughter excel in all areas of the game, from the technical and playing side, to the mental side of the game and having a good attitude
Reduced prices for under 18's, we just love working with younger people and helping them improve
If you're unsure whether your son or daughter is serious, no problem, we can offer junior equipment for FREE during the lesson to give them a taster so that you don't have to commit
Junior prices
1 hour private lesson = £40
30 min private lesson = £25
Buy 5 x 1 hour private lessons = £175 (£35 per lesson)
Buy 10 x 1 hour private lessons = £300 (£30 per lesson)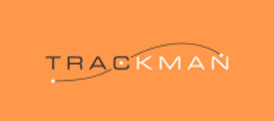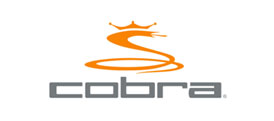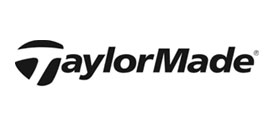 Address - 
Need Golf Centre
Main Road, Worleston
Nantwich, Cheshire
CW5 6DJ
Reception – 01270 623298
Email – info@needgolf.co.uk
Opening hours -
MONDAY (10.30AM - 9PM)
TUESDAY (9AM - 9PM)
WEDNESDAY (9AM - 9PM)
THURSDAY (9AM - 9PM)
FRIDAY (9AM - 9PM)
SATURDAY (9AM - 9PM)
SUNDAY 9AM - 9PM