Helping athletes to unlock their potential and perform consistently to the best of their ability
About
James is a highly experienced Mind & Performance Coach with a great deal of knowledge about the industry and what it takes to be an athlete at the highest level. Having competed himself as a Professional Golfer for over 8 years, James is in a unique position having been in many different pressure situations himself and having been around many top athletes and coaches throughout his playing career.
Throughout his career James' greatest asset was by far his mind, what he lacked in skill, he made up for in focus, concentration, determination, and managing himself well. After he finished competing, and with having always had a strong interest in the mental side of being an athlete, James decided to pursue more training and gained an Advanced degree in Hypnotherapy & Neuro Linguistic Programming. What James learnt throughout his training allowed him to understand how to make significant and long lasting changes very quickly and allow his athletes to excel and perform consistently to the best of their ability.
Having now worked with athletes from a range of different sports, James has the skills to be able to take you to the next level of your performance so that you can start maximizing your potential.
Price Structure 
1 hour private session = £50 
5 x 1 hour private sessions = £225
10 x 1 hour private sessions = £400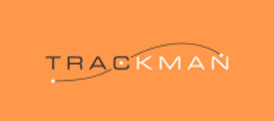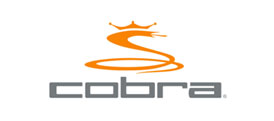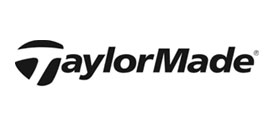 Address - 
Need Golf Centre
Main Road, Worleston
Nantwich, Cheshire
CW5 6DJ
Reception – 01270 623298
Email – info@needgolf.co.uk
Opening hours -
MONDAY (9AM - 9PM)
TUESDAY (9AM - 9PM)
WEDNESDAY (9AM - 9PM)
THURSDAY (9AM - 9PM)
FRIDAY (9AM - 9PM)
SATURDAY (9AM - 9PM)
SUNDAY 9AM - 9PM